We introduced Manitoba's north to more than 390 people over three months in 2022 with our Arctic Speaker Series.
The Western Hudson Bay is home to some of the largest concentrations of beluga whales and polar bears in the world. And it needs protection.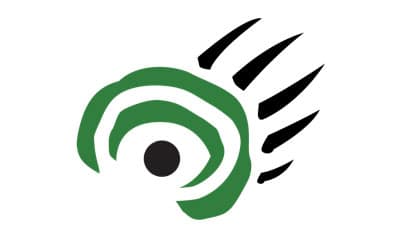 The arctic fox raises large litters, with an average 11 pups, in dens that can have as many as 100 entrances. In contrast, my modest house has 3 doors and I often have to text my teenage daughter to find her at dinnertime. How does the Arctic Fox manage to find its little ones in these dens of many doors?