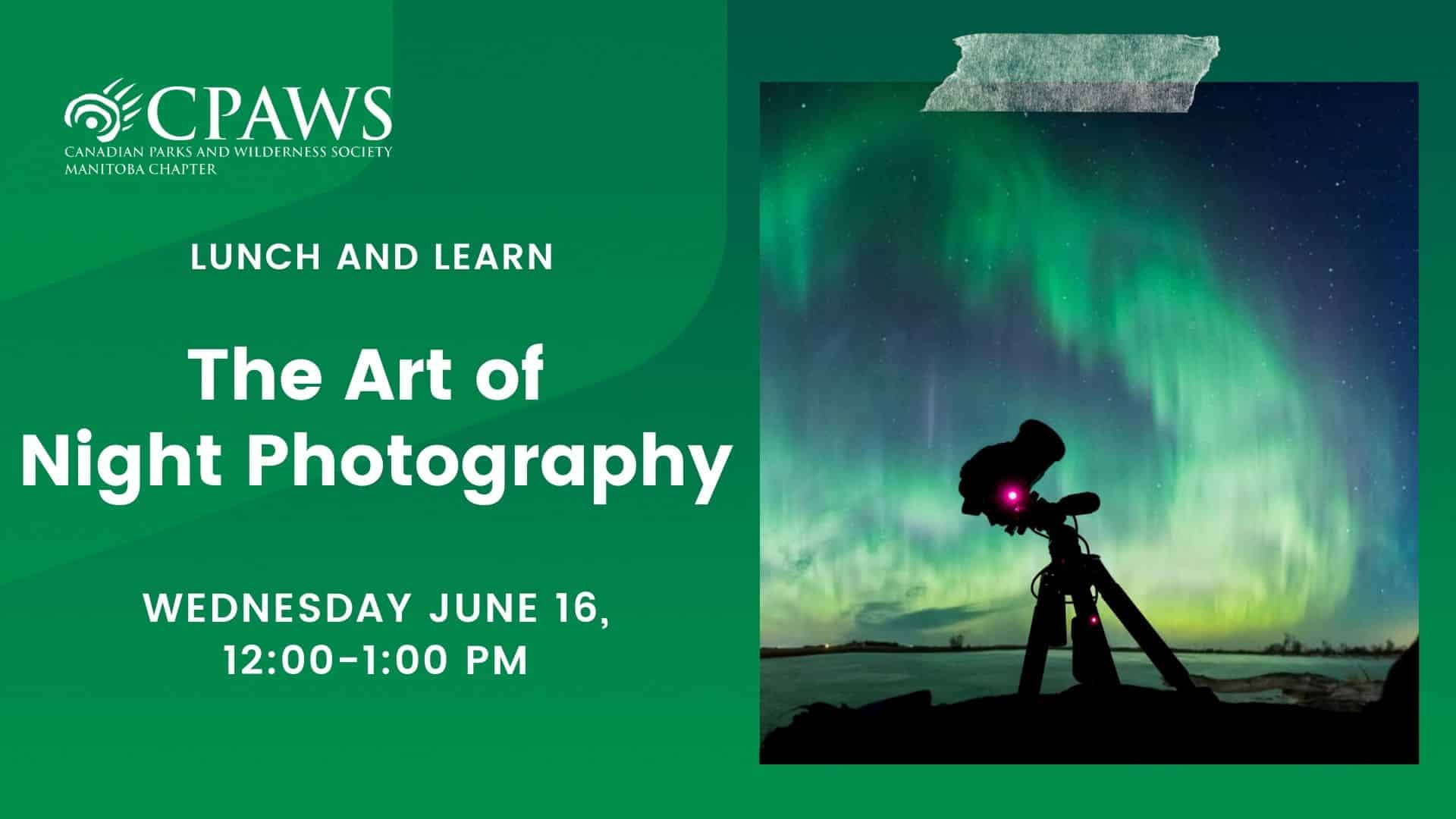 The Art Of Night Photography: Learning to Capture the Cosmos
If you've ever taken your camera outside at night, you know that photographing the stars, northern lights and other astronomical objects requires some knowledge and skill.
In this webinar, you'll learn about astrophotography and how to clearly capture the beauty of the night sky.
Back by popular demand after our Chasing the Northern Lights webinar, photographer Justin Anderson goes in-depth to teach you the tools needed to take phenomenal photos at night. He discusses camera settings, techniques and equipment and explains how to scout locations that are ideal for night photography.
There's never been a better chance to get outside and explore the night sky. We are having a particularly good year for northern lights viewings due to the sun's cycle and an increase in activity. And after more than a year of pandemic shutdowns, it's a great way to get off the couch at night.
About the Speaker
Justin Anderson is the creator of the active Facebook group Manitoba Aurora and Astronomy, which shares aurora alerts, astronomical events and night photography tips with more than 20,000 members. He specializes in taking photos of Manitoba's night sky, including the aurora borealis, Milky Way and much more.
The Art Of Night Photography: Learning to Capture the Cosmos from CPAWS Manitoba on Vimeo.
Lunch and Learns
Nature has been here for us during the pandemic.
CPAWS Manitoba wants to maintain this positive connection to nature by providing a space for Manitobans to connect online from the safety of our homes and be inspired by nature in our backyards and beyond.
Join CPAWS Manitoba for weekly lunch and learn presentations from experts across the province who will share their knowledge and passion and bring new nature-inspired activities into our lives.
This program is possible thanks to the generous support of The Winnipeg Foundation and the Conservation Trust, a Manitoba Climate and Green Plan Initiative delivered by the Manitoba Habitat Heritage Corporation.